Dopo il successo globale di 'Be Mine' (il brano più suonato dalle radio italiane nel 2017 e ben 3 dischi di Platino in Italia) e  dopo 'Katchi' con Nick Waterhouse ( #1 Shazam e #1 iTunes e Disco di Platino in Italia) torna il duo parigino co un nuovo singolo
Ofenbach VS. LACK OF AFRO
'Party'
feat. WAX. HERBAL T.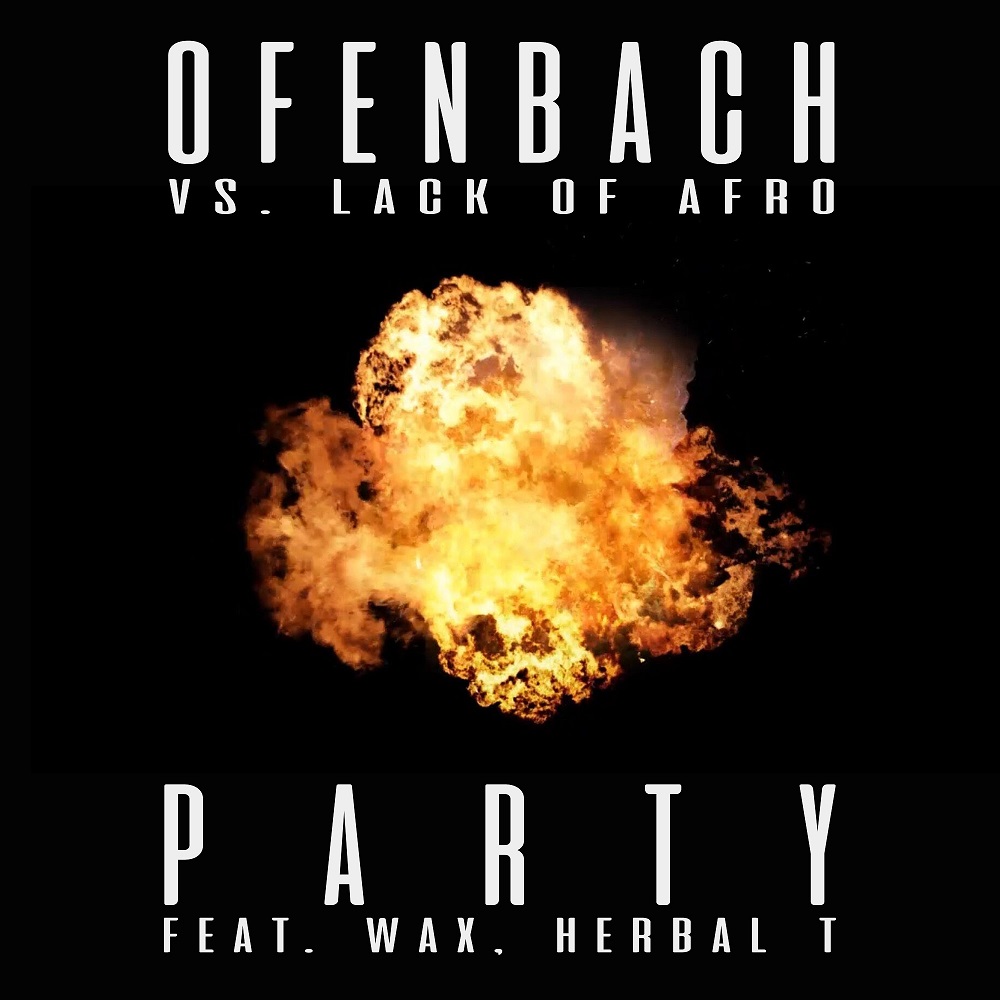 Dopo la hit 'Be Mine', il brano più suonato dalle radio italiane nel 2017 e ben 3 dischi di Platino in Italia, gli Ofenbach hanno collaborato con il cantautore americano Nick Waterhouse sul brano dance dal sapore retro 'Katchi', #1 Shazam e #1 iTunes e Disco di Platino in Italia nonché la traccia più "shazammata" al mondo per ben 3 mesi.
Torna ora  il duo francese con una nuova hit: 'PARTY'. 'PARTY' è un brano che fonde elementi rock, hip hop ed electro, svolgendo esattamente quanto comunicato nel titolo stesso, ossia farti venire voglia di fare festa ovunque tu siaAfter collaborating with American songwriter Nick Waterhouse on the deliciously retro 'KATCHI'
(6th on the European airplay chart and the most Shazamed dance track in the world for more than three months),
the duo has turned the energy up a notch with a new musical revelation: PARTY. With its rock, hip hop and electro influences, 'PARTY' does what it says on the tin it's a
carefree tribute to partying, available on 30 March across all platforms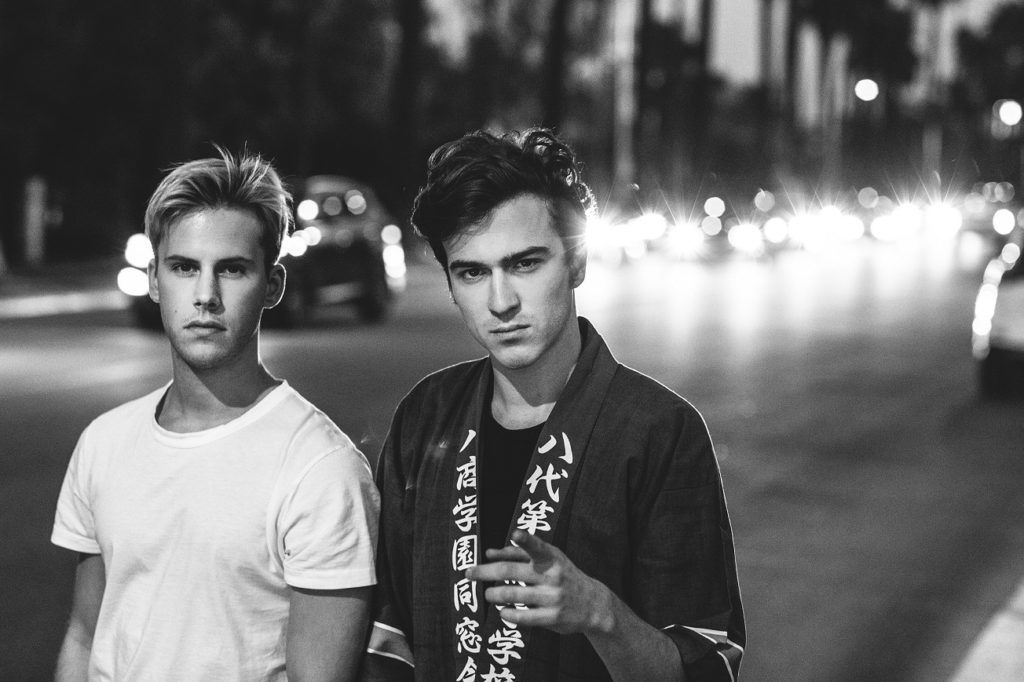 Circa gli Ofenbach
Già segnalati come Best New Talent da  DJ Mag in Francia e scelti da Spotify Francia come New Talent 2017, OFENBACH è un duo di musica elettronica Made in Paris. Dorian Lo and César de Rummel sono due amici d'infanzia che si incontrano al college  e diventano produttori e musicisti realizzando una deep house sensuale ricca di suoni di derivazione funky, disco, rock.
www.facebook.com/weareofenbach/
www.instagram.com/ofenbachmusic/